Merry Christmas 2020 and a happy new year from Stralsund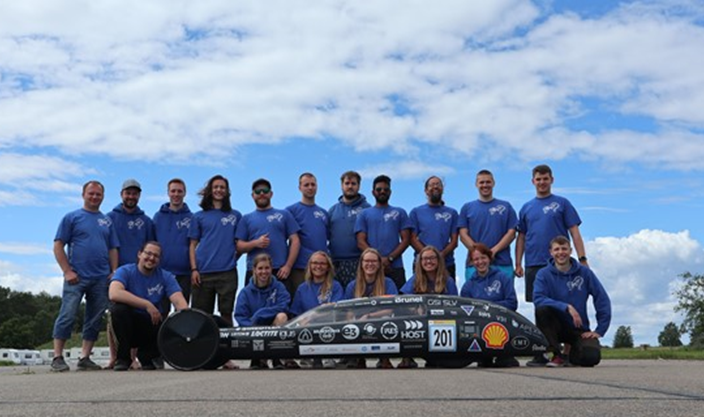 2020 – a year like no other. Actually, we wanted to bring our European championship title to Stralsund for the fourth time, but everything turned out differently – like many things this year. Despite all that, we made the best of the situation and were able to steadily develop our race car with mask, safety distance and online team meetings.
For the next year we are also already developing new concepts that we would like to implement.
Impressions of the year 2020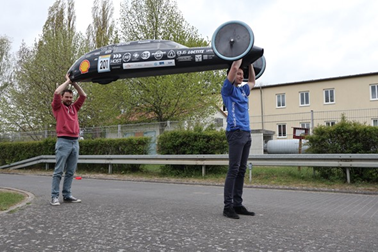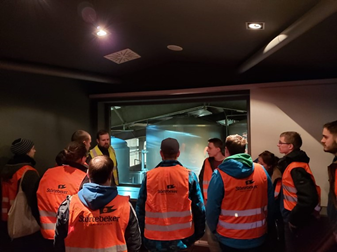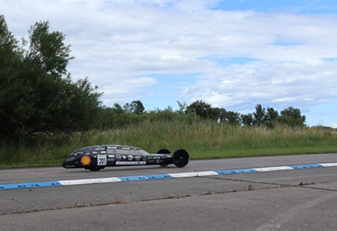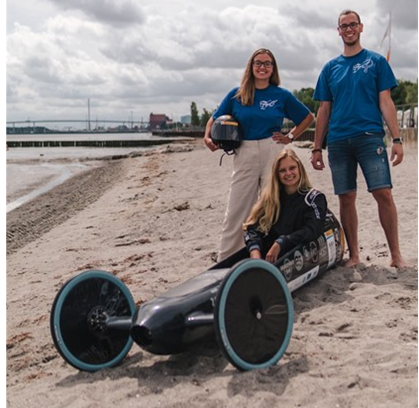 High visitors in the ThaiGer workshop
In the middle of July, Christian Pegel, the State Minister for Energy, Infrastructure and Digitalisation, and Dr. Alexander Badrow, the mayor of the Hanseatic City of Stralsund, visited us. They inspected our racing car and were able to convince themselves of its low weight of just 23 kg.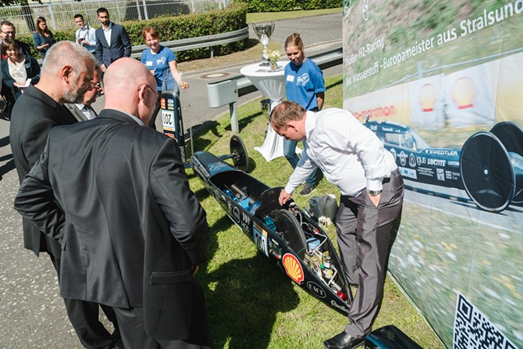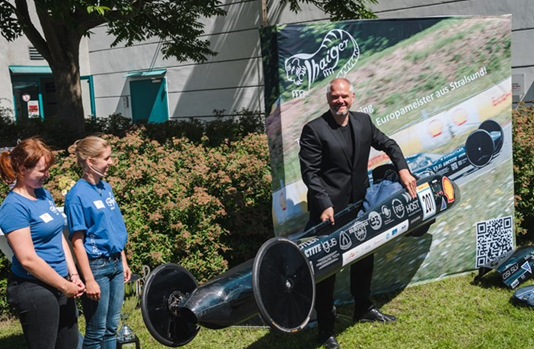 Teambuilding on Usedom
In summer we were on Usedom for five days and camped at an airfield. There we drove our "old" ThaiGer IV and were able to put our ThaiGer VI through its paces.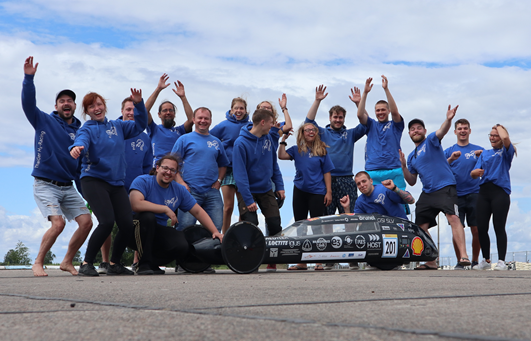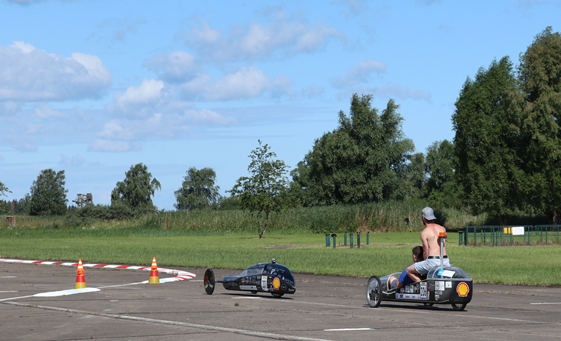 News about the Urban-Concept car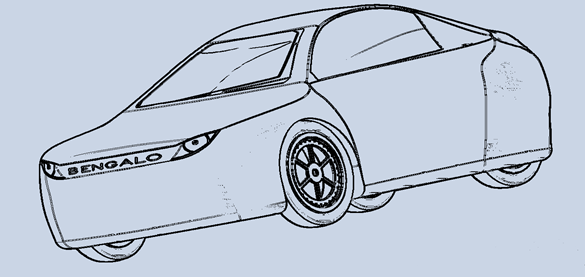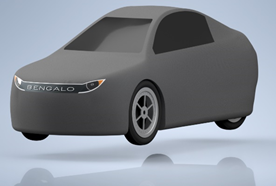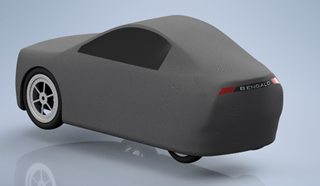 We have continued to develop our urban concept "Bengalo" this year. The name Bengalo is meant to remind us of the Bengal tiger (Indian tiger), which should be reflected in the design, e.g. in the headlights.
Even though the pandemic made our work difficult, we were able to implement many innovations.
The current design can be seen in the three pictures and is in the final phase. The development on the chassis and braking system has also progressed well. We will keep you up to date!
Outlook for 2021
Next year, the Shell Eco-marathon will probably take place on the racetrack again with various Corona-related restrictions. With our new racing car – the ThaiGer 7 – we want to bring the European championship title to Stralsund for the fourth time. In addition, we want to compete in the second category with a battery-powered urban concept vehicle. We are really looking forward to this challenge!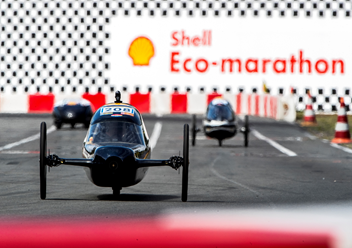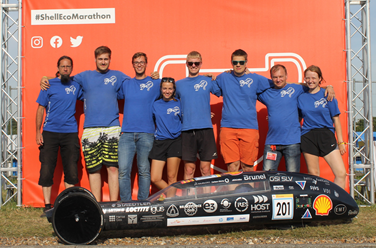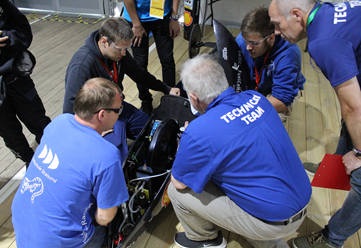 Merry Christmas 2020